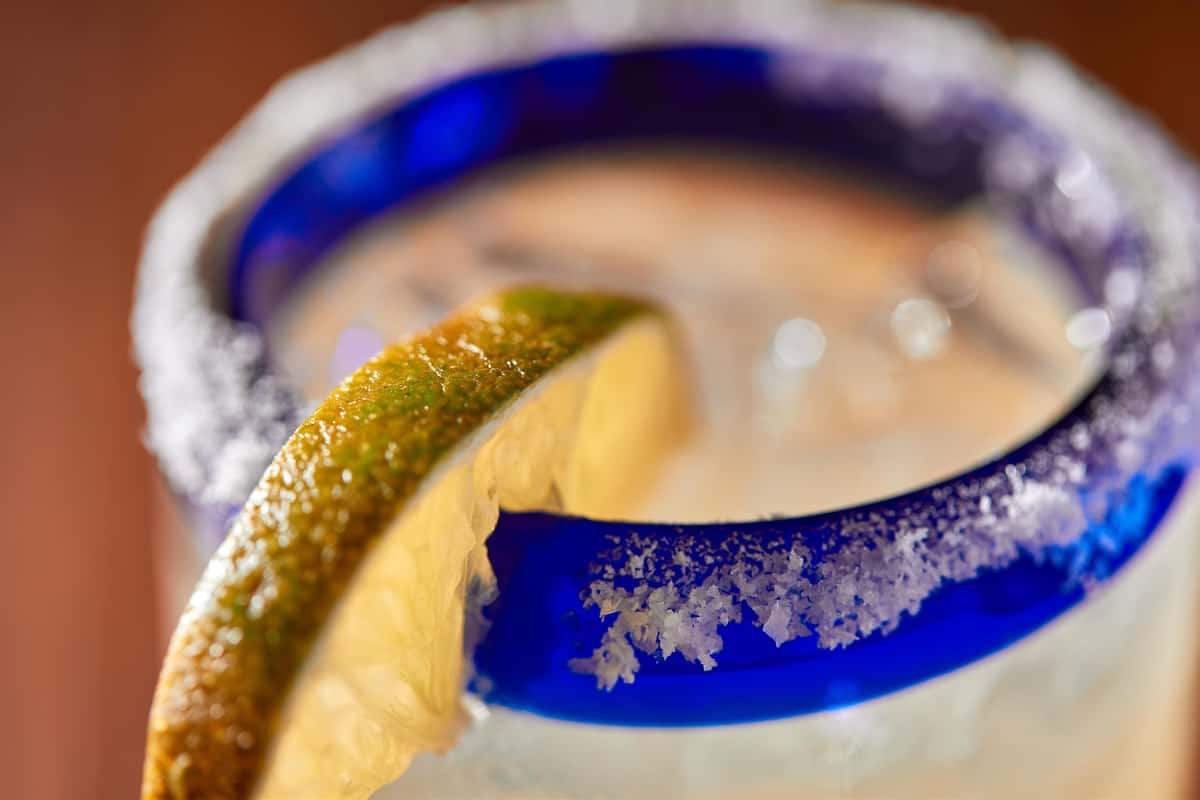 Fiesta Room Catering
Book the Fiesta Room to celebrate Rio style!

Thank you for your Interest! Here are the details:
The Maximum capacity of guests for the Fiesta Room is 40.
This ensures you have staff, a clean space, and a proper set up for your event.
You will be the only one using the room the day you book and can come decorate if you would like, with prior notice.
We also have a minimum spend amount of $400 which is usually easily met with a larger group.
Monday, Tuesday, Wednesday & Thursday
Open Menu
Friday, Saturday & Sunday
Taco or Fajita Bar
Please speak with manager to place order
Gratuity in the amount of 18% will automatically be added to all food and beverage purchases in the fiesta room.
If you don't feel as if you can meet these requirements, we'd love to book you in our dining room or bar area!
We take a $50 refundable deposit for those reservations.
Thanks for choosing Rio!